Today we wanted to take a few minutes to help educate shoppers on the different types of cabinets and how they differ from one another. Now, I want to say up front there isn't one that is "better" than the other and they are all going to hang on the wall and hold our stuff just fine. So, what does it matter? The difference is in the details.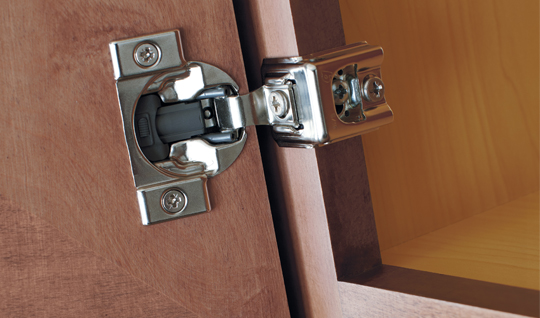 Framed: Framed cabinetry is what we've been building in America since we started calling it America. This construction type is what most of us have in our homes now and quiet literally what our grandparents had in their house. In this type of cabinet construction, the rails and stiles form a 1-1/2 inch face "frame" at the front of the cabinet box. This frame resembles a flat picture frame that is attached to the door front, giving added dimension to the door front.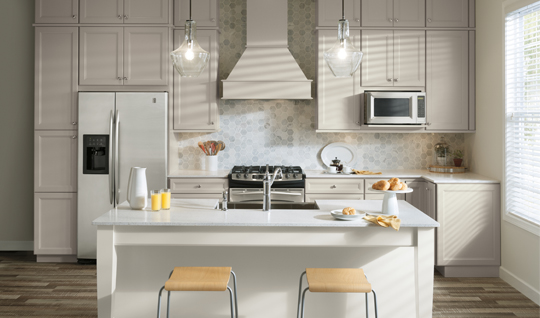 In framed cabinetry, the cabinet doors are secured to the frame, which gives the cabinet strength and sturdiness. Framed cabinets attach the door hinges to the frame face and shelves, and are usually, but not always, adjustable. Partial and full overlay, as well as inset cabinet doors, can be used with framed cabinets, giving you many design possibilities for creating a customized look for your cabinetry.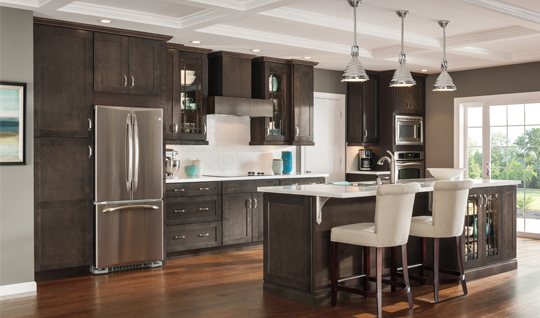 Frameless: Frameless cabinet construction is a European way of manufacturing cabinets that has become popular among American homeowners seeking simple, more contemporary cabinet designs. Frameless cabinetry is sometimes called "full access" cabinetry because it offers greater accessibility by eliminating the face frame. Instead, it relies on thicker box construction for stability. Only full overlay doors can be used, with hinges attached directly to the sides of the cabinet box.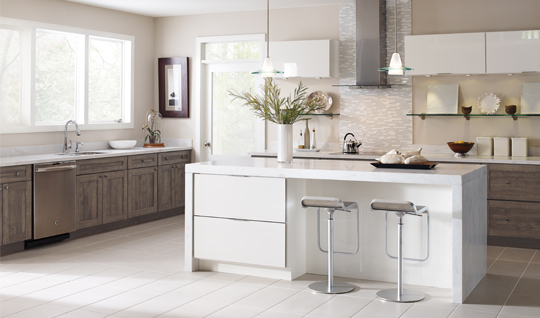 In frameless construction, cabinets do not have a face frame attached to the front of the cabinet box. After they have been installed, all you will see are the flat door and drawer fronts, providing a sleek, simple aesthetic that can work with many design themes throughout the home.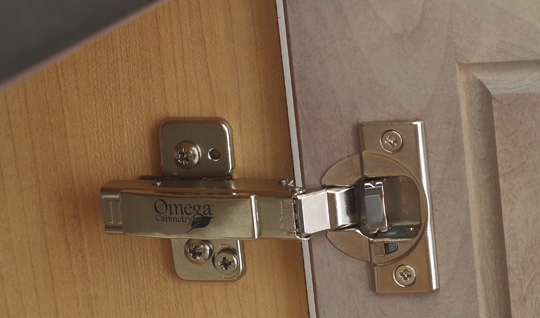 Frameless cabinets do not have a center stile coming down in the middle of the two cabinet doors, providing easier access to the items inside, as well as more storage space to work with. The shelves are typically adjustable. Drawers in frameless cabinetry also tend to be larger because of the space saved by not having a face frame attached to the front.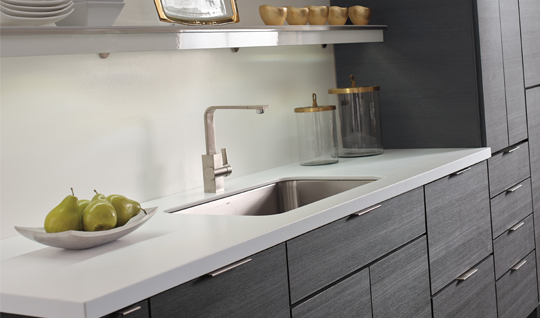 Inset: Inset cabinetry features doors and drawers that fit inside of the cabinet face frame openings. This type of cabinet construction gives a full view of the cabinet frame, with only minimal spacing or gaps between the cabinet components.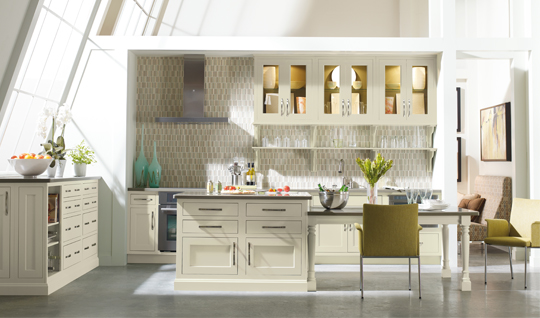 Inset cabinetry offers clean lines, flush inset doors and features that can change the look of a standard cabinet with a full overlay door. With inset cabinets, you can personalize the design with either beaded or non-beaded inserts to create your own look and complement your home's décor. The beaded inset construction is fitted into the cabinet door itself, providing an edge detail that evokes fine craftsmanship.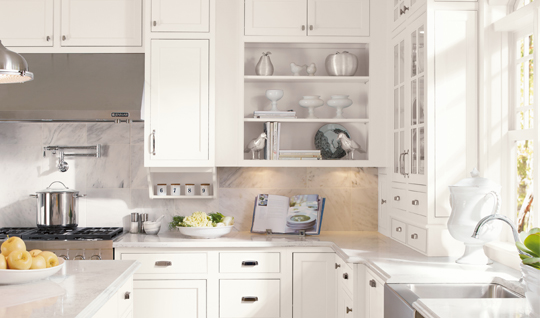 Inset cabinets can take on a large range of additional modifications, including color and finish options, mouldings and embellishments, enabling you to create beautiful cabinets that celebrate the heritage and simple elegance of transitional styling.
Which type are you most interested in for your next renovation project?
---